Clean, simple, intelligent marketing.
Serving the Space and Treasure Coast since 2010.
We cover all the bases. Will you?
You know websites are important, so invest in the creation of a great one. One that is easy to find and navigate for your clients, and one that is easy for you to update and manage in-house.
Whether it's a simple postcard or a 20-page luxury brochure, we can help you create a piece that will resonate with your clientale. And we'll work with local and national printers to ensure that you're getting pricing that fits your budget.
Websites and marketing collateral are made great by the quality and composition of the photographs used. If your business could use a little boost in that area, don't worry, we'll bring our cameras.
Life isn't always simple,
but your marketing can be.
We strive to produce top-quality work at a price small businesses can afford to invest in. We listen to your insights and experiences, and apply our own to create works that can only spring from a true synergy. And then we honor our customers by providing support, ideas and tips that extend far beyond the completion of our contracts. It's as simple as that.
Like most small business stories, ours begins with the thought - "I can do that better." After a three-year employment in the Piper Aircraft marketing department, founder Elizabeth Allenbaugh decided to begin offering contract marketing services, primarily to aviation businesses around the country. But soon enough local jobs started popping up, and the opportunity to create a company built to support local Treasure and Space Coast customers was too much to pass up. Today Orchid Island Marketing is a group of three, specializing in website design and maintenance.
​
Elizabeth lives in rural north Vero, with her husband and two-year old daughter Olive.
A few of our favorite portfolio pieces.
Click the hearts to let us know what you like.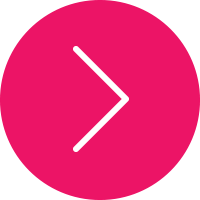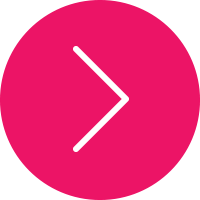 Ready to see what we can do for your business?